Electric Vehicles Information
Your #1 Electric Vehicle (EV) destination!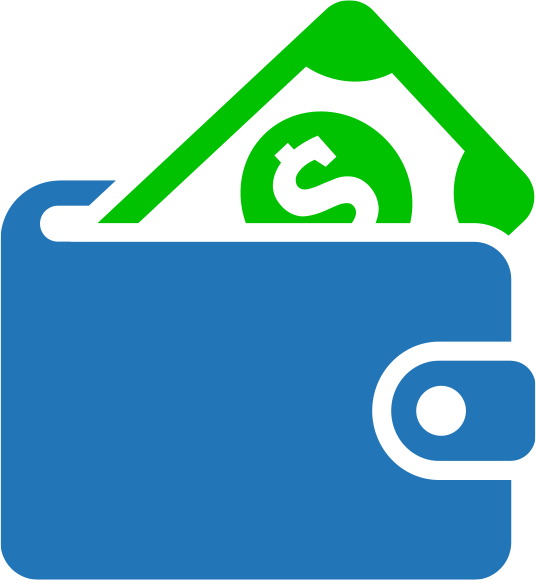 Greater Rebates
Stuckey Automotive's customers are able to get access to some of the best EV rebate programs in the country. Learn more about how much you can save by purchasing an EV at Stuckey Automotive!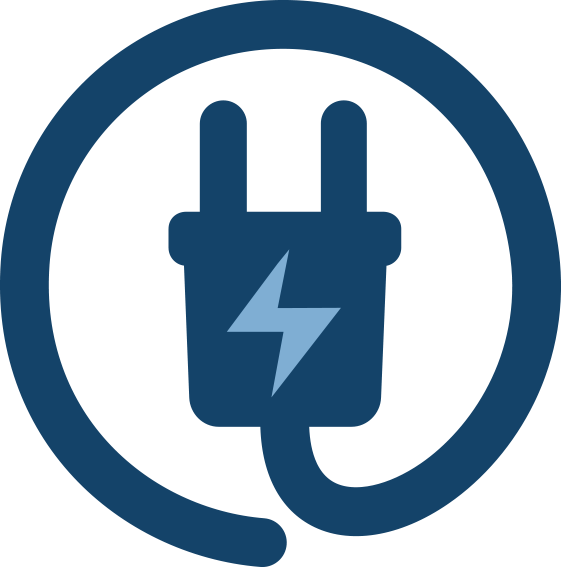 Greater Selection
Shop your desired EV across our familly of brands at Stuckey Automotive including: Ford, Buick, GMC, Mitsubishi, and Subaru.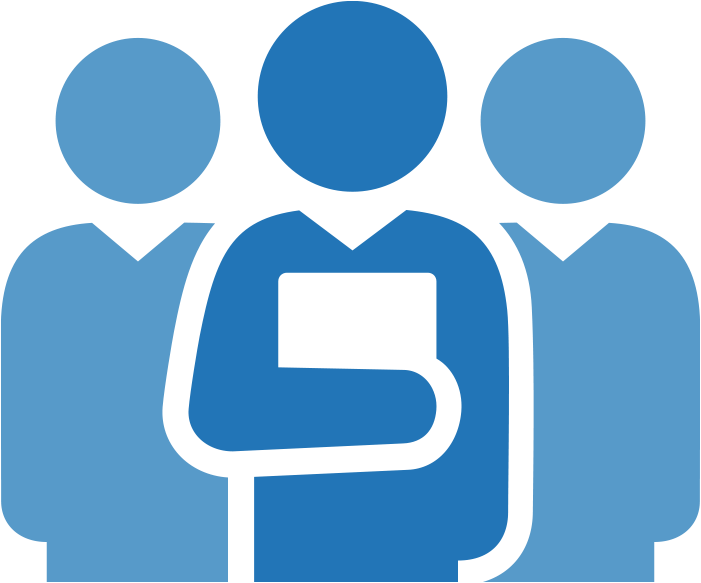 Greater Experience
Stuckey Automotive is a name that you can trust throughout Blair County, Centre County and beyond. Whether it's sales, service, parts or maintenance, we have you covered. Talk today to one of our expert EV associates!
What are the main benefits of EV compared to gas vehicles?
The main benefits of owning an EV include saving on fuel, reducing your carbon footprint in the world, potential tax benefits, and more.
What are the best ways for at home EV charging?
To charge your EV at home you can use a 120-volt plug with a 3-prong plug-in or installing a level 2 charger.
Where are charging stations outside of my home for my EV?
There are charging stations for your EV all over the country. Utilize apps to locate the closest charging spots, hotels, or other charging stations during your time spent away from home!
Many Brands & New Electric Vehicles Available at Stuckey Automotive!
At Stuckey Automotive we have Electric Vehicles available such as: GMC Hummer EV Pick-Up Truck, Subaru Solterra, Ford Mustange Mach-E, Ford Maverick, Ford Lightning, Mitsubishi Outlander PHEV and more.